Elevate yourself through MASSAGE THERAPY, YOGA and WORK-LIFE COACHING.
Find your PATHWAY OF PERSONAL GROWTH.
CENTERED PRESENCE, LTD.
Be Centered. Be Present.
Centering, Presencing: these are ongoing processes that focus on awareness and mindfulness. The former, to your core being; the latter, to your current being.
Centering refers to your own perception of your core being in relation to your mind, body, and spirit.
Presencing refers to fully inhabiting the now; it moves beyond re-living the past or imagining the future. When being centered and being present are combined, the totality of living is engaged with fullness and stability. Massage therapy, yoga and coaching are the primary modalities used at Centered Presence, Ltd. to elevate your living.
Credentialed Expertise
At Centered Presence, Ltd., we take our mind-body-spirit work seriously and have the solid foundation of professional credentialing to complement the heart and soul that we put into our work. Massage Therapy licenses are current in the states of Pennsylvania (#MSG001701) and Ohio (#16031), and Board Certification (#517960-06) by the National Certification by Board for Therapeutic Massage and Bodywork (NCBTMB) strengthens this commitment to excellence. Work-Life Coaching is credentialed by the International Coach Federation, with the title of Certified Professional Coach. Our yoga teaching is certified by the Kripalu School of Yoga, marked by completion of 200-Hour Kripalu Yoga Teacher Training. Due to professional boundaries, some modalities and services may not be able to be provided concurrently. Some services may need to be provided sequentially or we may partner with other professionals to ensure that clients have everything available that they need to improve their being.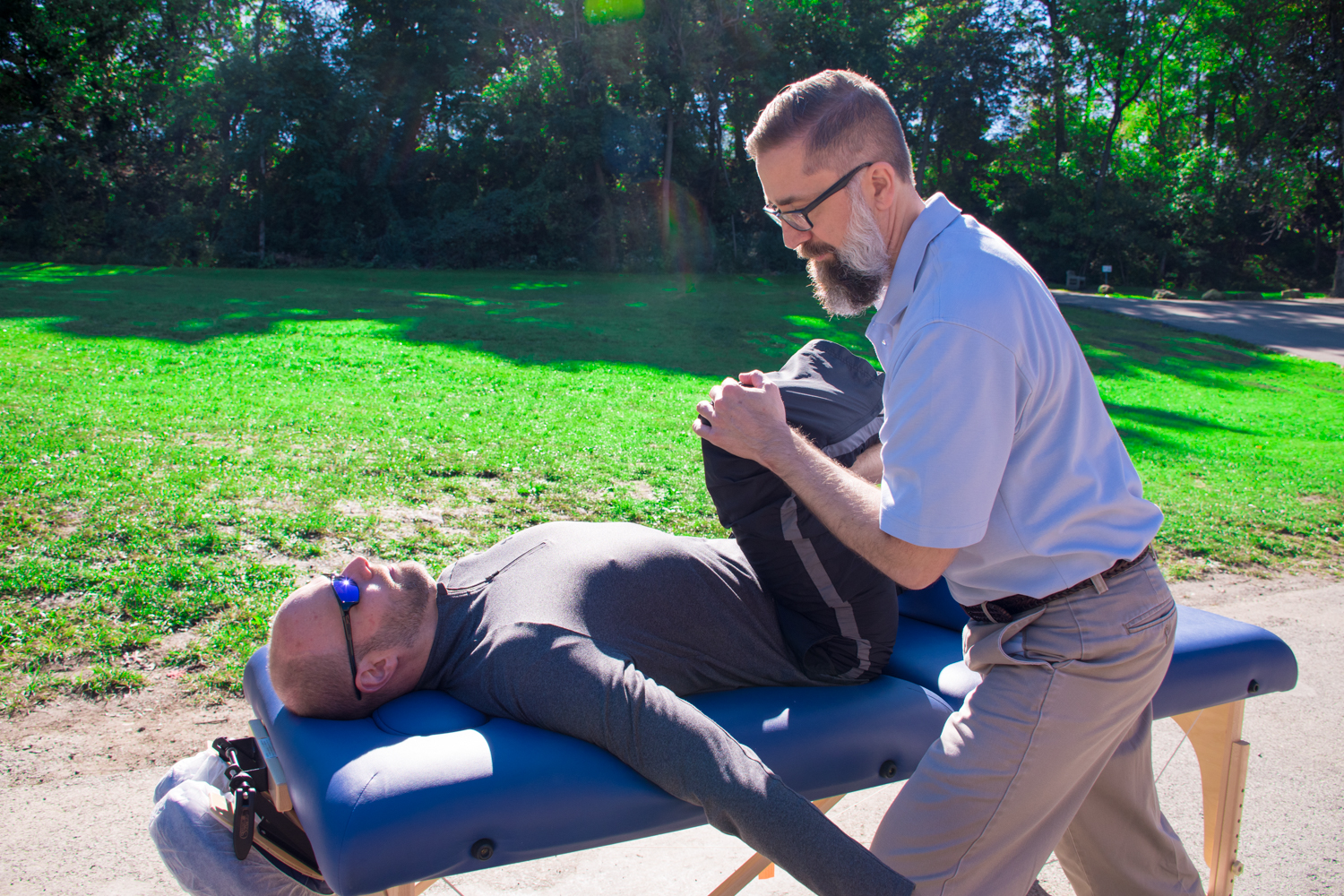 Chair & table options available for centering, muscle relaxation, pain relief and problem-area focus.
Safely explore your being through breath and physical movement; invite personal growth through self-observation without judgment.
Empowers living out your answers to the most profound question, "What kind of person do I want to be?"
Pathway Of Personal Growth
Develop a personalized plan of growth from where you are now; establish immediate, short-term and long-term direction.
Supporting Services
Our services are designed to elevate!
From Guided Relaxation and Self-Care Practices to Workshops, Retreats and Webinars, there are so many to choose from!
What People Are Saying
Clients share their experiences.
Receive a Five-Minute Guided Relaxation Audio File
FREE !
Subscribe To Our Email List To Download Your File.